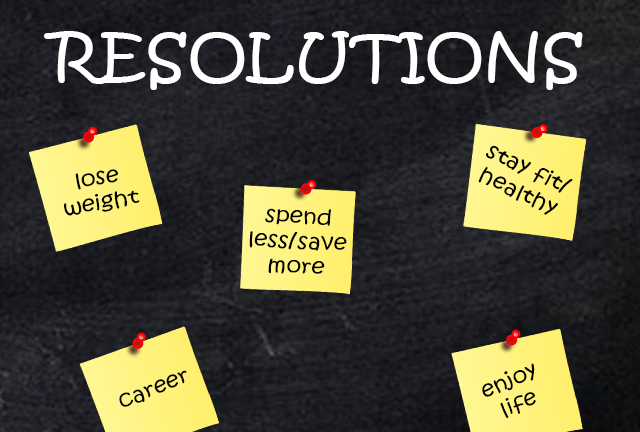 I know your New Year's resolutions are including losing weight or getting fit. If you want to lose weight or get fit you should start with what you eat. A good nutrition will help you both to get or stay fit, and lose weight if you need to.
Our tools will help you to keep track and understand what you eat by giving you nutrient information on your meals.
Use the Food Search tool to learn about foods that you like to eat or to replace them with better ones. You can enter any keyword to search for foods and you will get a list with all foods matching that keyword. You will get details on nutrients for each food shown in the table.
Use the Calorie Counter to add foods that you ate or you plan to eat. The nutrients and energy value will be summed up and you will get the amount of calories, fats, carbs, proteins contained in that meal.
Use the Meal Planner to plan meals and save them in your account. You can review later what you ate or you can follow the planned meals later.
Use the BMR Calculator to figure out how many calories you should eat a day, based on your weight, age, and physical activity.
If you have any questions about our tools use the contact form.